Comprehensive Small Business IT Support in Perth.
Providing PERTH With Superior IT Solutions
At itX365, we pride ourselves on being a boutique IT solutions provider that is fully equipped to provide innovative technology services to businesses across diverse industries. Our focus on cost reduction ensures that our services are not only high quality but also affordable, making it easier for our clients to get the most out of their investments. As a team that is committed to achieving the highest standards of customer satisfaction, we are always happy to go above and beyond to make sure our clients' needs are met. Moreover, our extensive technological expertise allows us to deliver tailor-made solutions that meet the unique needs of each client. With our commitment to excellence, we are confident that we can help empower your business to thrive in the digital age, ensuring that you stay ahead of the competition.
We offer a comprehensive range of IT services that cater to the diverse needs of our clients. Our service portfolio includes: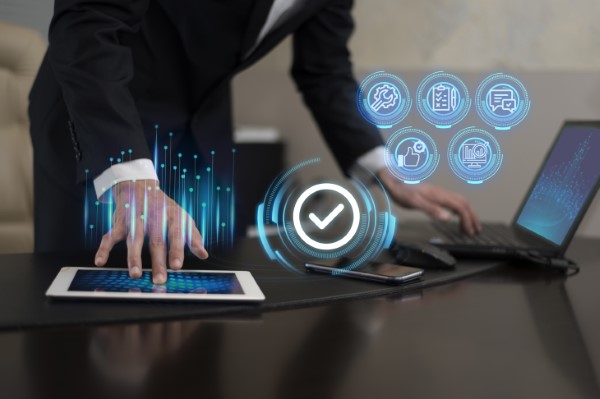 IT consulting is much more than just tech advice. It's a comprehensive service that helps you assess different technology-centred strategies, inspiring you to align these strategies with your business goals and processes.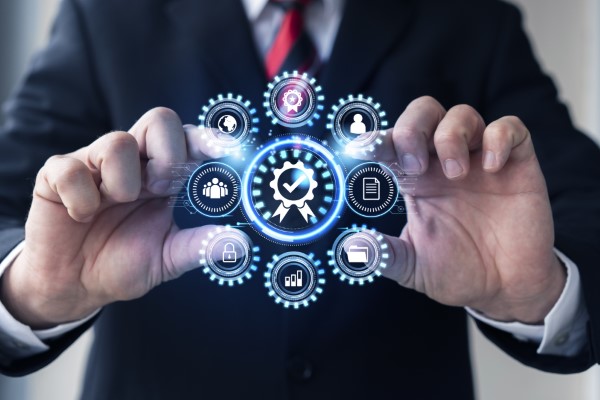 itX365 is a boatique managed IT service prover in Perth. We support 1-50 user base businesses. We specialize in providing end to end quality managed IT support and solutions.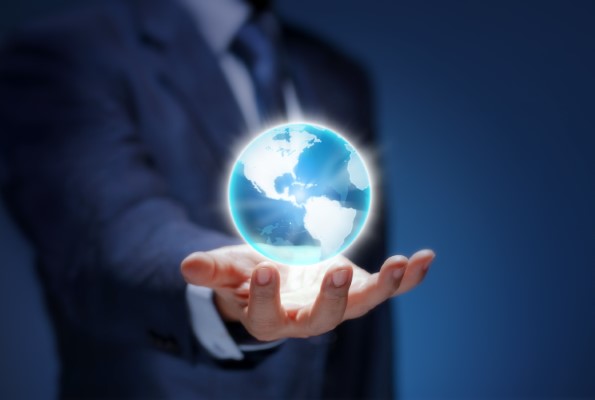 itX365 in partnership with local Malaga based data center offers custom private virtual server hosting as well as shared web hosting.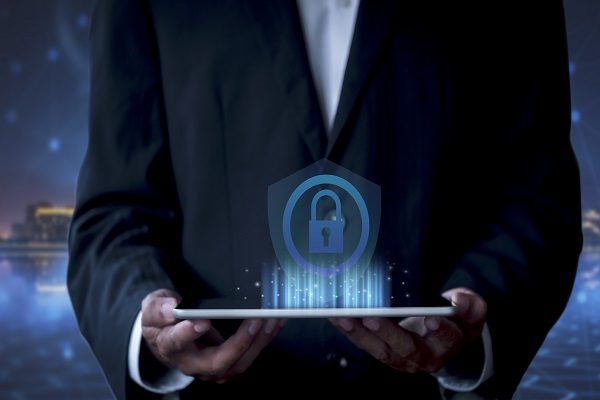 Hackers targets small business due to the lack of security, itX365 offers enterprize level managed firewall appliances with monitoring.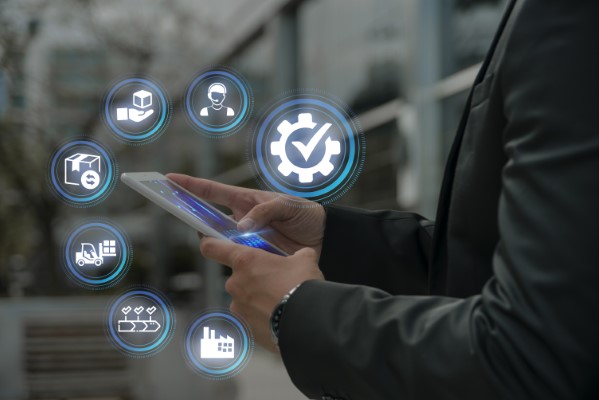 IP Telephony reduces monthly telecommunication costs, improves employees productivity and puts you on a pathway to the greater efficiency driven by converged communications.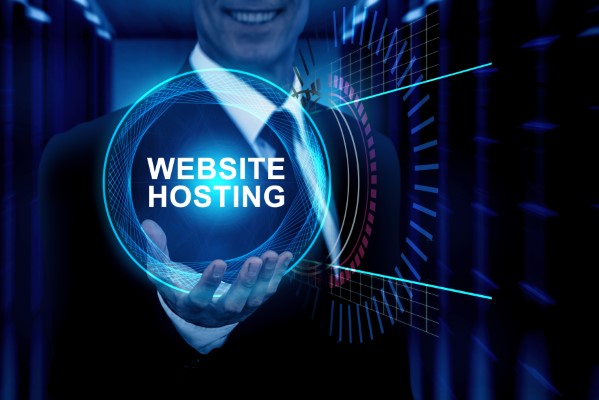 itX365, we offer a wide variety of web hosting services that are based at our Malaga data centre. Also coupled with dedicated local support, you can build or bring your existing website over to itX365 with confidence.
"itX365 sets itself apart through its laser-focused approach to IT solutions. The company's commitment to specialisation ensures that my business receive tailor-made services that align with our industry demands and operational challenges. From cloud infrastructure design to cybersecurity consultation, their portfolio reflects a deep-seated understanding of our business IT requirements."
"Great no nonsense service! itX365 was able to tailor a solution of both hardware and email services for my business whilst not over catering for my small business needs. I can highly recommend them."
"I highly recommend itx365 for their exceptional IT support. Their responsive team quickly solves any technical issues, implements Microsoft 365 with 2FA to protect our data, and proactively monitors and maintains our systems. With their help, we've increased efficiency and productivity. Their customer service is top-notch too!"
If you're interested in our Managed services & what we can do for your company please complete the form. If you're looking for support with your current services please email support at itx365.com.au.
What can we help with today